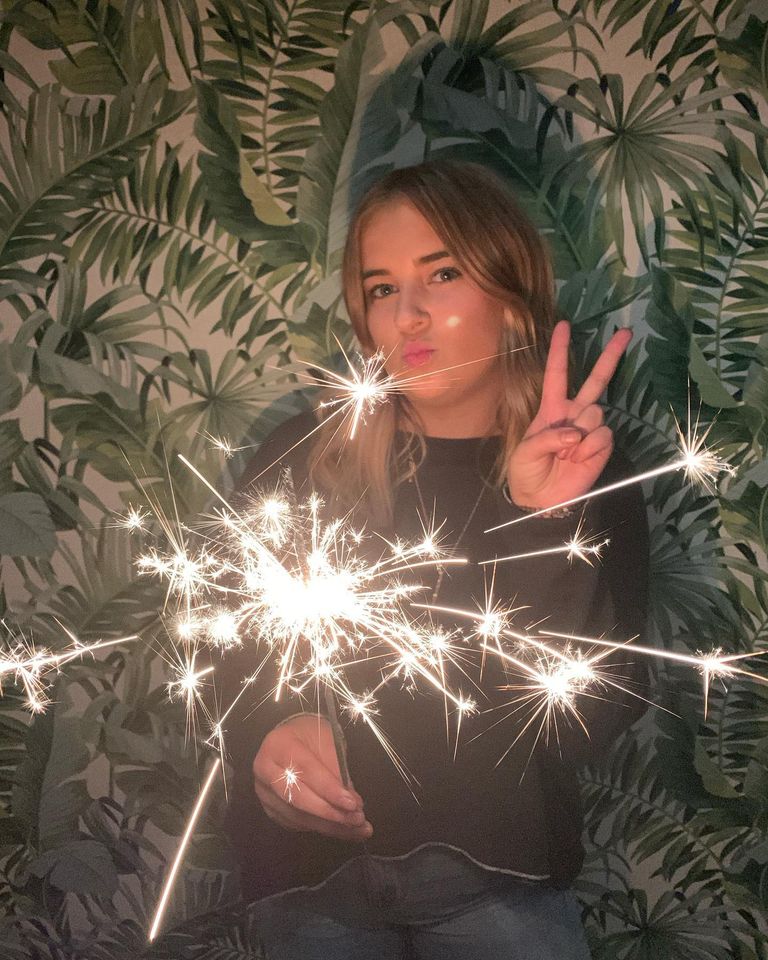 Hair Stylist, Barber, Make-Up Artist, & Lash Tech
Racquel leaves a little bit of sparkle where ever she goes!!
Racquel has been at BOSS since September 2018 and started fresh out of school as an apprentice. We couldn't be more proud of everything she's accomplished. Of course we aren't one bit surprised as she's got that natural talent.
Racquel is taking new clients and specializing in blondes, the art of balayage & barbering. Racquel is also an SST Cosmetics makeup artist and lash tech.
"A couple of fun facts about myself, I live for summer, I love the outdoors, hiking, camping and all things that go along with nature and my favourite band is the Beatles. I am always accepting new clients, and can't wait to see you in my chair! "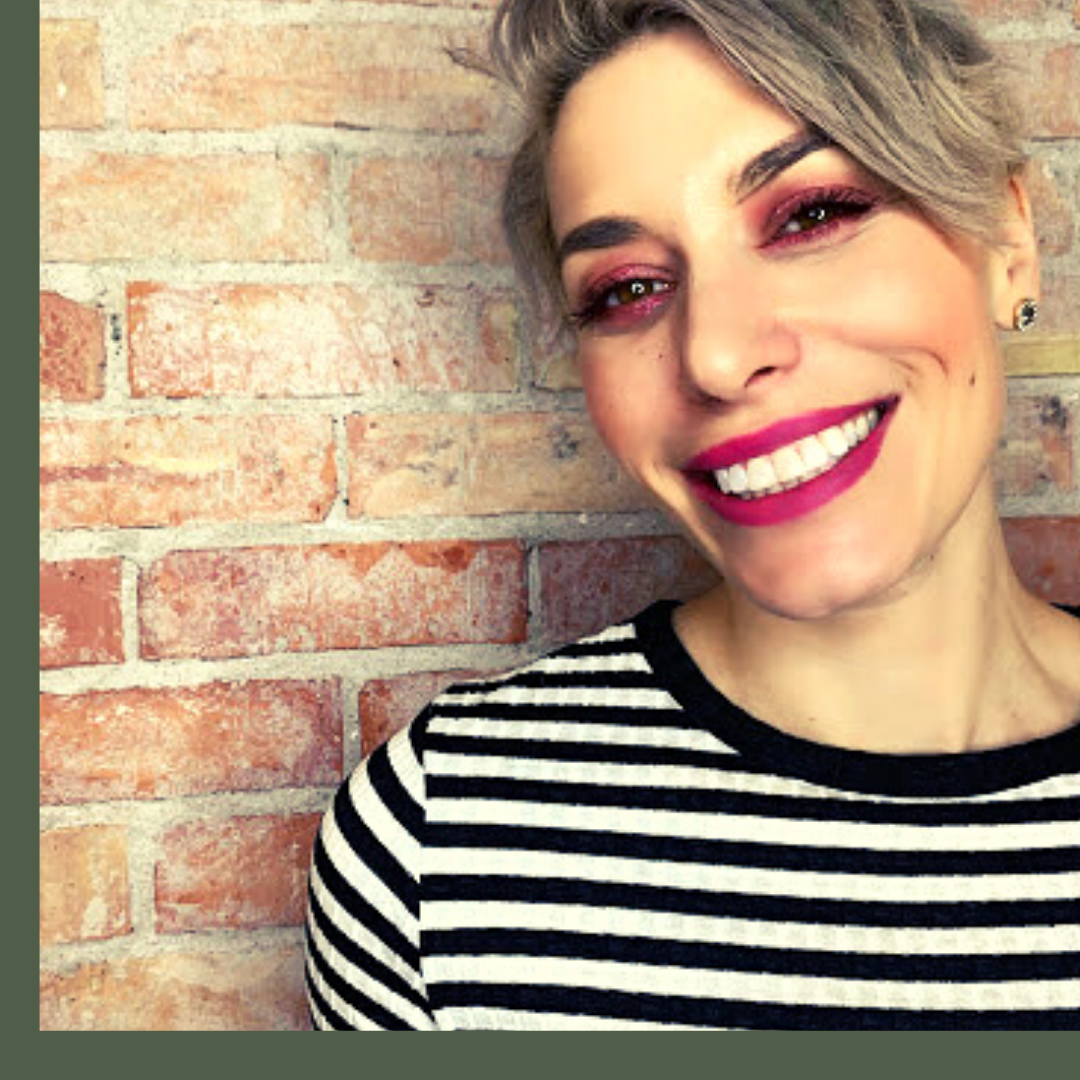 Carmen has been in the industry of making people beautiful for close to 20 years. She is passionate about her work and will strive to give you a fresh new look which you'll love.

Throughout her career, she has traveled and worked as a stylist abroad in New Zealand as well as Australia. She also has taken extensive training in Toronto at the Schwartzkopt training academy. She is passionate about continuing to learn and grow as a stylist and keeping up with the latest trends
It's not just about hair. Not only is Carmen passionate about makeup artistry, but in 2018 she has received her microblading technician certificate and is looking forward to adding this along with henna brows to her many services to be offered at BOSS hair and makeup boutique.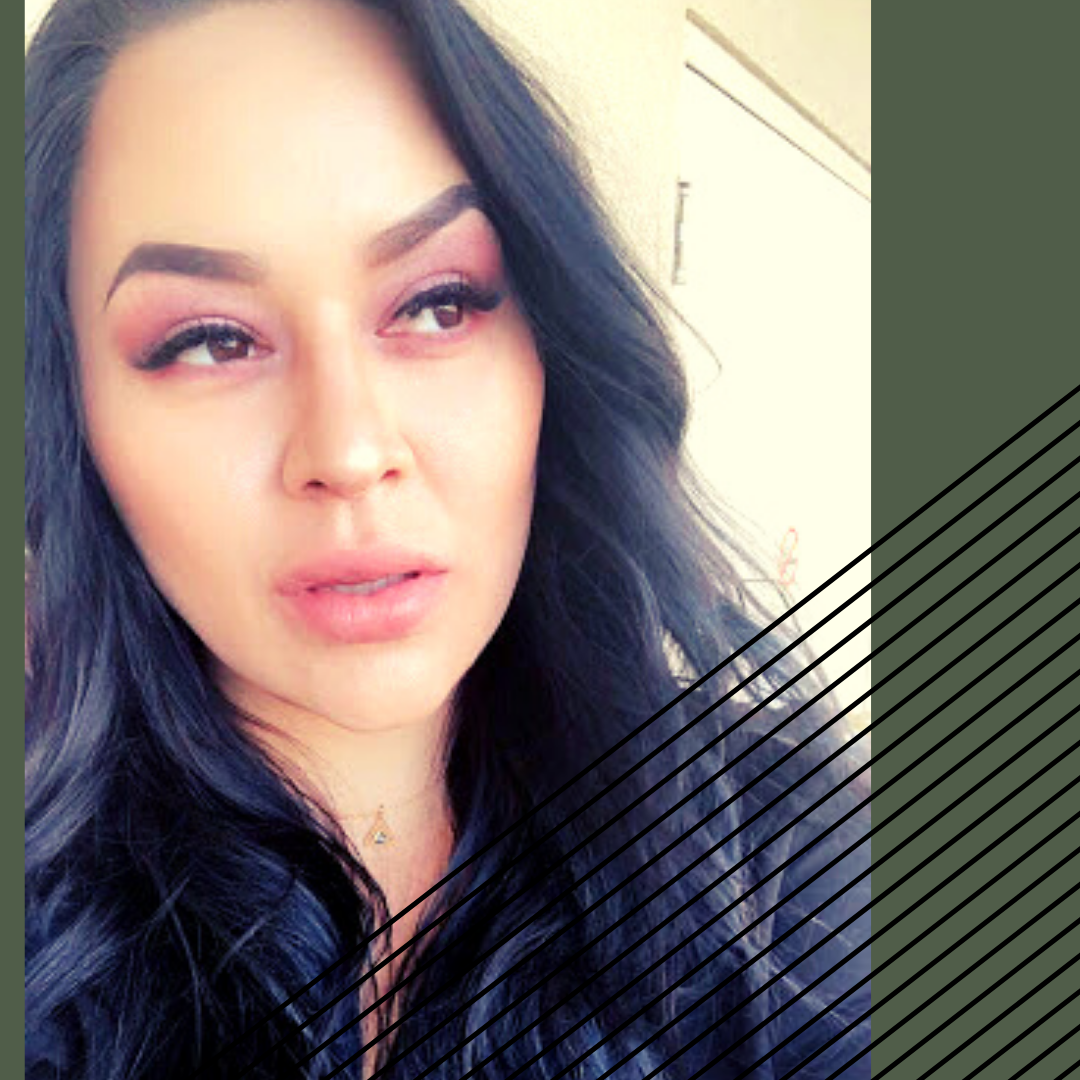 I specialize in huge transformations.  From big chops to color and extensions.  I do two different types of extensions: tape-ins and hand-tied sewn in.  I have also been an eyelash tech for the last three years. I'm extremely passionate about my career and never feel like I'm "workin". Just hanging with my friends and doing bomb hair and lashes.
Read More About Me...
My career started in March 2006 at Richards beauty college in downtown Regina.
Originally I was going into nursing but I'm glad my fashion designer cousin forced me to go for hair as a career.  He saw a talent I didn't know was there.  As the weeks went by the teachers started to notice this talent and I started training for hair shows.  I entered into my first hair competition that fall and took third place at my first provincial show.
My competition career was intense.  I traveled across the country competing against top professionals in our industry. I've won 1 national women's trend, 5 provincial golds, 3 silver, and 3 bronze.  In men's trend, fantasy, and elegant evening updos.  That being said I was offered two positions on the Canadian team for Worlds.  I had turned those down to expand my family. 
I was an educator at The Style Academy for 4 years and trained many students for hair competitions and runway shows.  
I've done a lot of runway work for Sask Fashion Week as the lead stylist 2 different years.  I was to design all the looks for all the designers and had a team of stylists to help achieve these looks on 40-50 models.  As well lead stylist for Dean Renwick's Design gala and Moustache from 2014-2019
Owning two businesses, while managing the 4 children and the salons I realized that both were too much to handle. Which led me to Boss Boutique.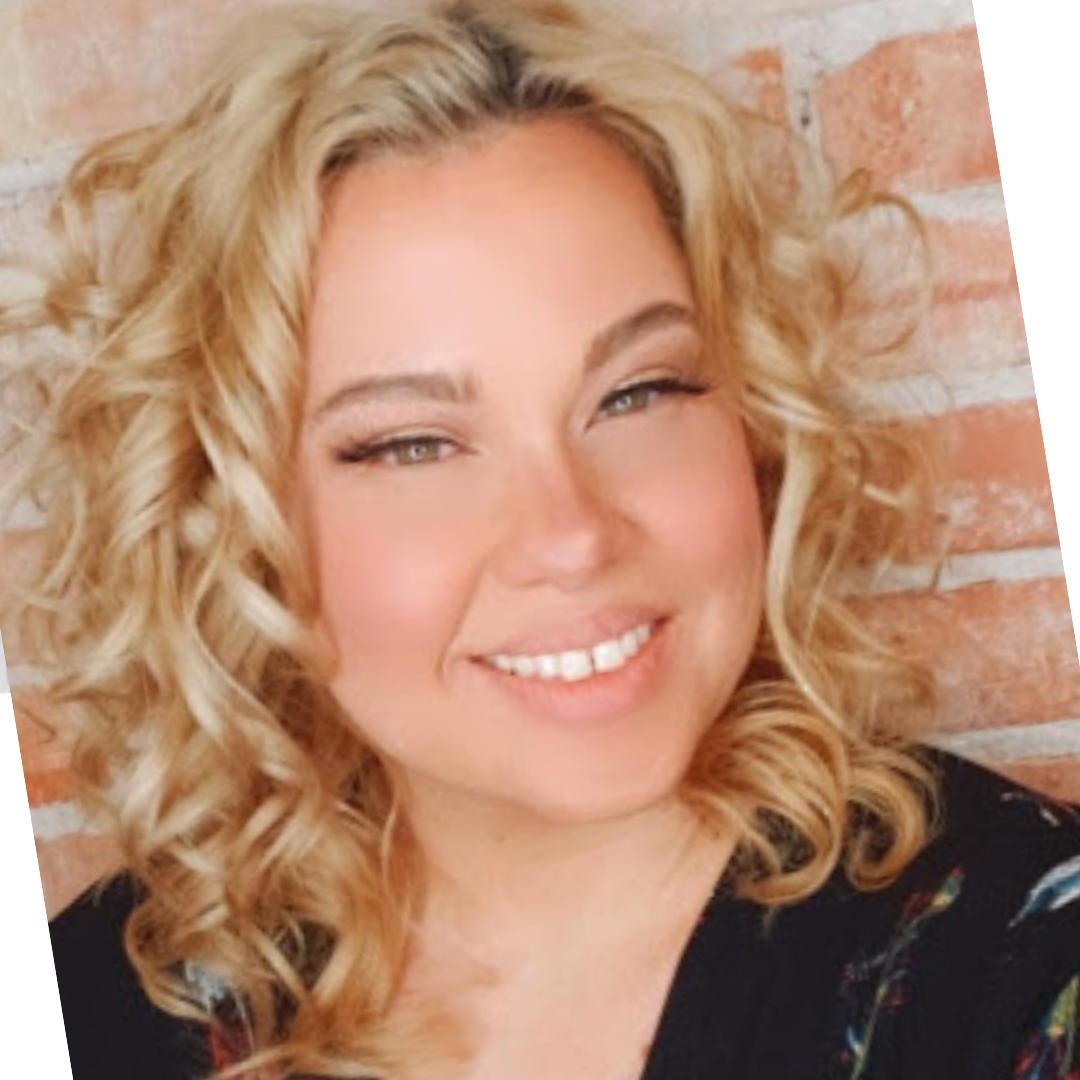 Hi I'm Jenny. I've been in the beauty industry for about 18 years. I have experience in a variety of areas including esthetics, hair services and beauty education. Over the years I have become passionate about holistic beauty and self care.
I enjoy connecting with those who sit in my chari and helping them achieve their hair and beauty goals.
Boss Boutique is a unique place where you can relax, enjoy good conversation, and get beautified – I love working here.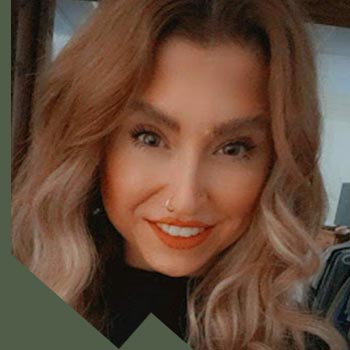 Hey everyone! I have been a hairstylist for 18 years. I was also an educator at The Style Academy for 4 years.  I am so incredibly passionate about my career! Nothing beats making my guest feel beautiful and leave with a big smile on their face. I love all aspects of doing hair but in particular, I love colouring hair and doing hair extensions. 
I eat, sleep, and breathe hair! I love taking classes and learning new techniques. Most nights, I'm up researching hair on the internet….hair nerd alert! 
I also love animals and crave nature in my life. I volunteer once a week at an animal sanctuary. I consider myself a very down-to-earth kinda person. I feel my clients appreciate the realness they get from me in my chair. I've created some amazing bonds with my clients over the last 18yrs. I cherish each and every person that chooses to sit in my chair. Y'all truly make me feel appreciated and blessed & I repay that by making you each feel amazing when you leave.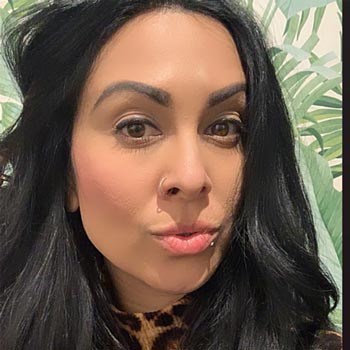 Since my first job at a salon in 2003 I dreamed of owning my own shop in Regina's cathedral location. In fact I used to walk past the very location of BOSS today and say to my friends on the way to the free house ( back in the day ) I would buy the beauty salon one day & then years later buy the barber shop and knock down the wall in between and that's exactly what happened!!!
I graduated from Richards Beauty college in 2003 with diplomas in Cosmotology ( hairstyling) Advanced Esthetics, Nail enhancements, and Makeup Artistry. I've been in the industry for twenty years now and have had the opportunity to work at the city's top salons.
I have educated for SST Cosmetics since 2007 ( yes we sell the whole line at the Boutique)
I specialize in color, hair cutting, extensions & make up.
I've attends numerous advanced education courses such as Mekka by Kathy Simon in Toronto, Mac cosmetics in Vancouver.
I absolutely love my career and this industry! Beauty nerd for life !!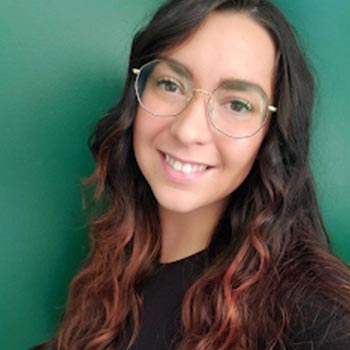 I am a journeyman stylist and started my career in 2009, at MC College in Saskatoon. From there every few years I wanted to provide my guests with a little more. So I added makeup artistry and Educator for SST Cosmetics Inc. to my resume. After that, nail technician, pedicurist, wax technician and most recently spray tan technician. I like the variety of services it brings in my day and availability for my guests. I have been at Boss Boutique now for 4 years coming from Saskatoon for the previous 7. My passion for the industry has gotten stronger over the years and continues to grow being surrounded by amazing artists!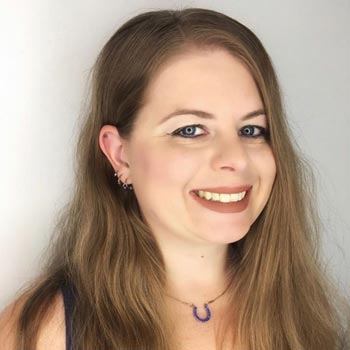 I have been a practicing Registered Massage Therapist since graduating from Western College of Remedial Massage Therapies in 2006 in Regina. I specialize in sports & rehab, but also practice other areas of massage such as therapeutic, relaxation, hot stone, pregnancy, cupping, gua sha, oncology. Soon I hope to be practicing Thai massage & reflexology. I'm a also a body sugaring technician getting certified in 2013.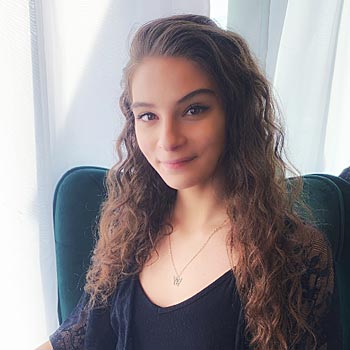 Certified Nail Technician and Esthetician  , " I started my beauty career at the Style Academy in November of 2018. While in school I competed in Skills Canada Saskatchewan  provincial competition for beauty therapy and placed third, I was also an assistant nail artist on the final year of Sask  Fashion Week 2019.  I truly love what I do and want to share my passion for beauty with others."
Looking for a first-class hair salon in Regina?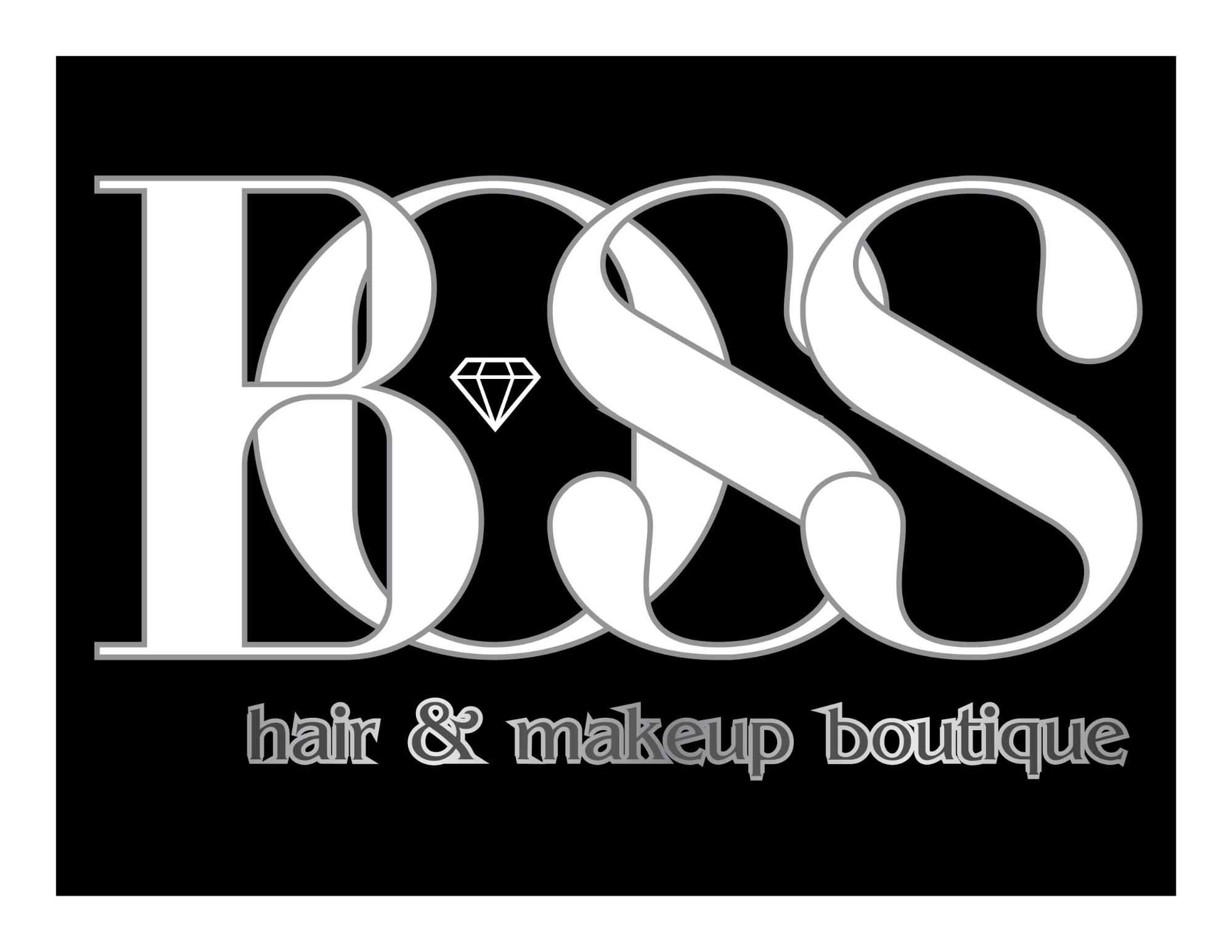 2928 13th Ave, Regina, SK
bossboutiqueregina@gmail.com
Hours of Operation
Monday closed
Tuesday 10am-8pm
Wednesday 10am-8pm
Thursday 10am-8pm
Friday 10am-8pm
Saturday 10am-6pm