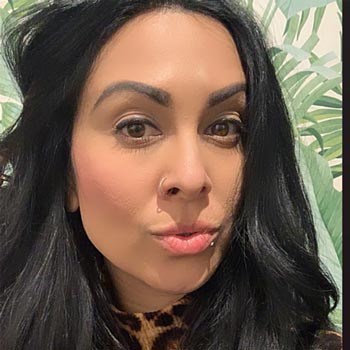 Since my first job at a salon in 2003 I dreamed of owning my own shop in Regina's cathedral location. In fact I used to walk past the very location of BOSS today and say to my friends on the way to the free house ( back in the day ) I would buy the beauty salon one day & then years later buy the barber shop and knock down the wall in between and that's exactly what happened!!!
I graduated from Richards Beauty college in 2003 with diplomas in Cosmotology ( hairstyling) Advanced Esthetics, Nail enhancements, and Makeup Artistry. I've been in the industry for twenty years now and have had the opportunity to work at the city's top salons.
I have educated for SST Cosmetics since 2007 ( yes we sell the whole line at the Boutique)
I specialize in color, hair cutting, extensions & make up.
I've attends numerous advanced education courses such as Mekka by Kathy Simon in Toronto, Mac cosmetics in Vancouver.
I absolutely love my career and this industry! Beauty nerd for life !!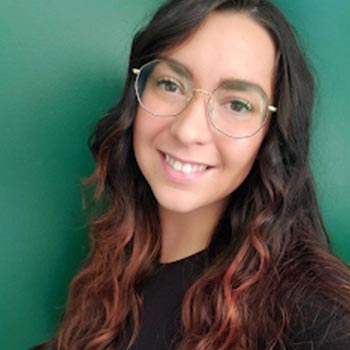 I am a journeyman stylist and started my career in 2009, at MC College in Saskatoon. From there every few years I wanted to provide my guests with a little more. So I added makeup artistry and Educator for SST Cosmetics Inc. to my resume. After that, nail technician, pedicurist, wax technician and most recently spray tan technician. I like the variety of services it brings in my day and availability for my guests. I have been at Boss Boutique now for 4 years coming from Saskatoon for the previous 7. My passion for the industry has gotten stronger over the years and continues to grow being surrounded by amazing artists!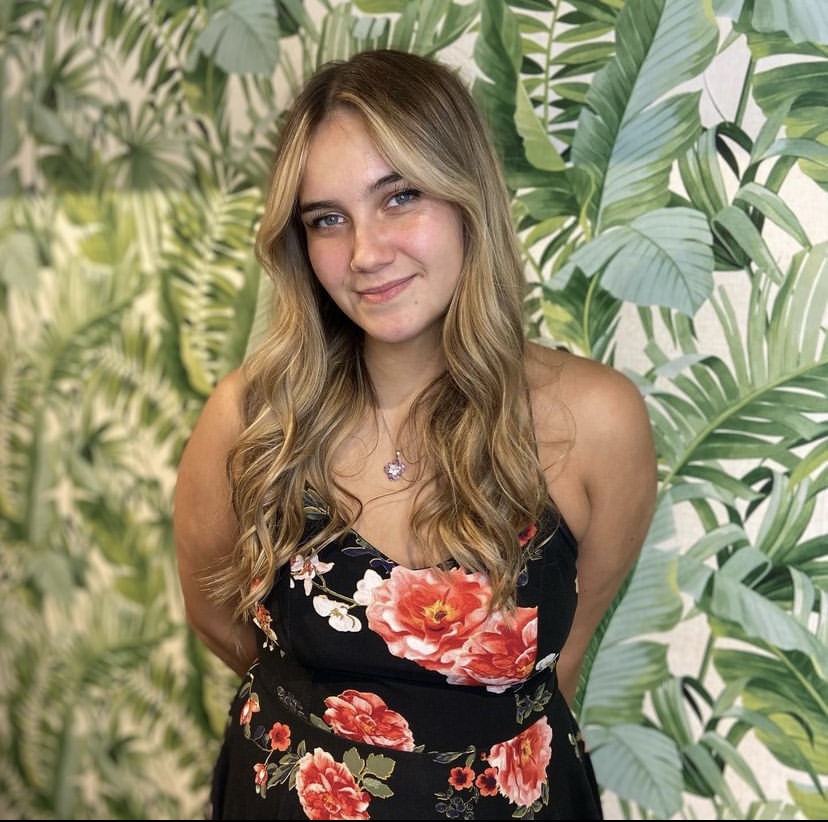 Hi my name is Tyla and I'm just beginning my hair journey as a apprentice hairstylist. I'm accepting clients in mens barbering, women's classic hair cutting, styling, kids hair cuts, manicures, eye brow lamination, and facial waxing.
I'm excited to learn from my team & receive some more complex hair coloring & cutting training.
For now I'm offering apprentice/ portfolio pricing as I build my clientele.
I work behind the chair Tuesday through Saturday with a mix of morning, afternoon & evening shifts so I'm sure to fit you in somewhere!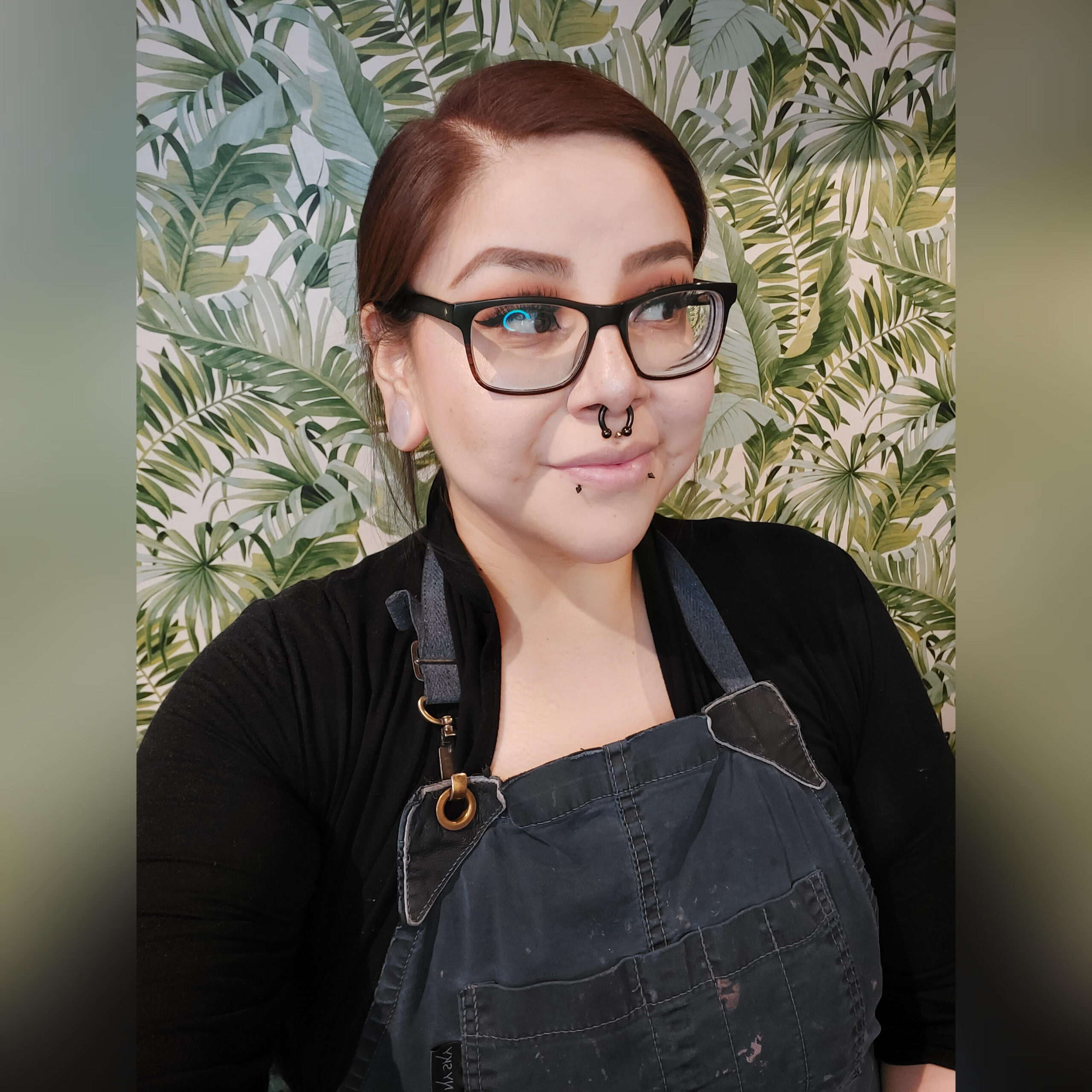 Hi my name is Bria Thompson and I'm Esthetician here at BOSS 💎💎💎 boutique my services include manicures, pedicures, nail enhancements,  lash extensions, make up artistry & tiny tattoos. 
I'm currently accepting new clients in all areas and I work a variety of mornings, daytime & evenings Monday through Saturday. 
When I'm not at the salon you can catch me at home tattooing, doing my own nails or baking. 
I'm looking to expand my services in the near future so stay tuned to see what I have up my sleeve next 😉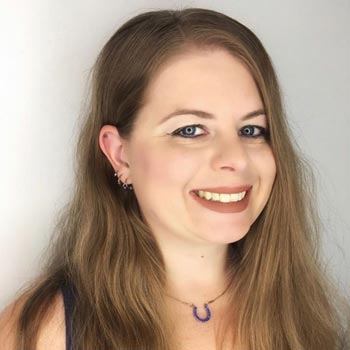 I have been a practicing Registered Massage Therapist since graduating from Western College of Remedial Massage Therapies in 2006 in Regina. I specialize in sports & rehab, but also practice other areas of massage such as therapeutic, relaxation, hot stone, pregnancy, cupping, gua sha, oncology. Soon I hope to be practicing Thai massage & reflexology. I'm a also a body sugaring technician getting certified in 2013.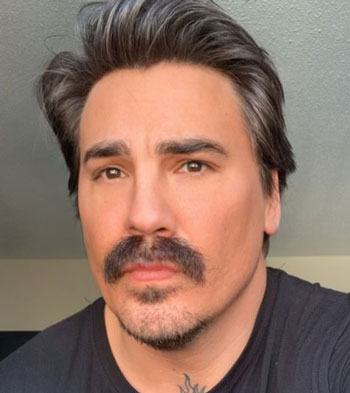 I was born and raised in Regina, Saskatchewan with over 26 years of experience behind the chair. In 2000 I moved to London, England to expand my creative and educational opportunities in the world of Hairstyling. During my career in London, I had the pleasure to style high-caliber celebrities such as Kate Moss, Daniel Radcliffe and Florence Welch (Florence and the Machines), among others. I also had the opportunity to work as a stylist at London/Paris Fashion weeks, numerous movie sets and music videos, styled hair for the cover of a top British magazine, stylist for the Burberry Look Book and styled wigs for the Westend Musical London (Miss Saigon).
After nearly 20 years of working abroad I decided to return home to Regina to be with my family and friends once again. I am looking forward to meeting all of my new clients.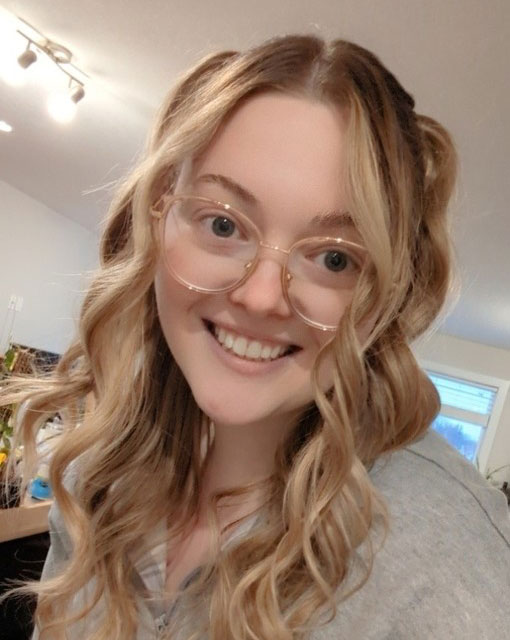 Stylist & Massage Therapist
Mercedes is one of our Registered Massage Therapists AND amazing hairstylists! She has been massaging for 2 years and doing hair for about a decade! She loves constantly keeping up-to-date with techniques and styles to better suit her clientele. Mercedes has been specializing in colour and extensions for 4 years. In her spare time you can find her playing video games, cuddling up with her cat, or on the stage in a musical or play. Mercedes has done hair for the runway, photoshoots and even period-pieces for the stage.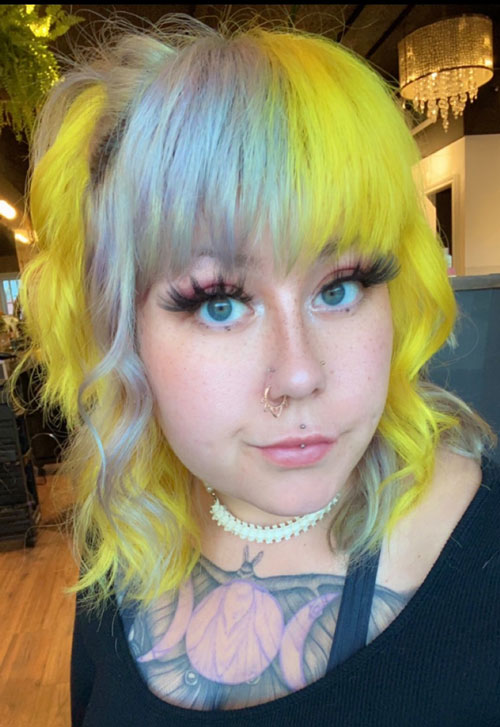 Hello Lovely, I'm Mackenzie!
I'm a fun loving Journeyman stylist that's been behind the chair for almost 8 years. I take pride in my work and am passionate about helping my clients achieve their hair goals! I have a wide range of hair skills but my favourite hair services include fashion colours, bleach services and funky short hairstyles. Fun facts, I have the experience of being a backstage hairstylist at Toronto fashion week and have recently been certified in 4 different hair extension types.
I'm currently accepting new clients so please book a free hair consults with me, I look forward to having you in my chair! 
Looking for a first-class hair salon in Regina?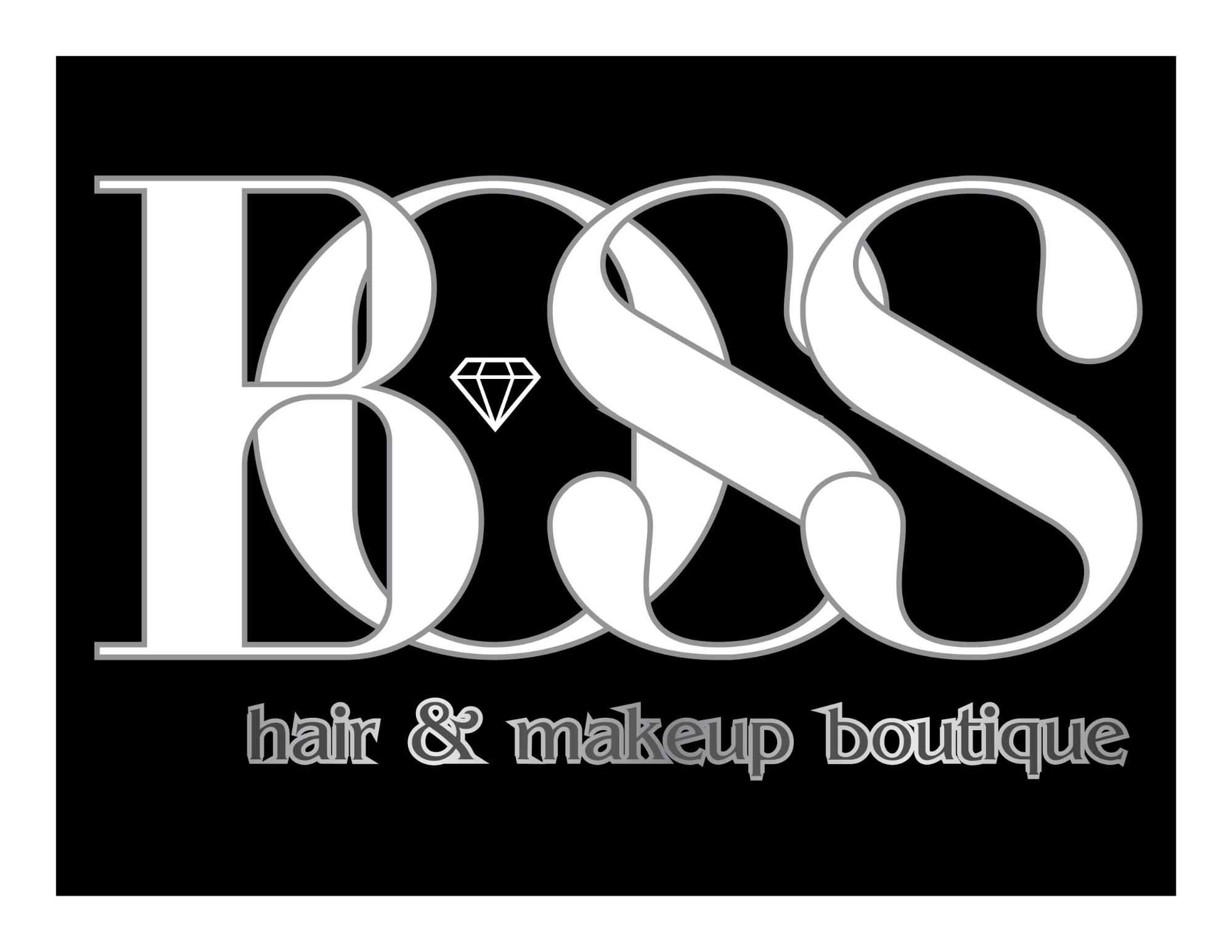 2928 13th Ave, Regina, SK
bossboutiqueregina@gmail.com
Hours of Operation
Sunday/Monday closed
Tuesday 10am-8pm
Wednesday 10am-8pm
Thursday 10am-8pm
Friday 10am-8pm
Saturday 10am-6pm